イベント情報
イベント情報
Home stay program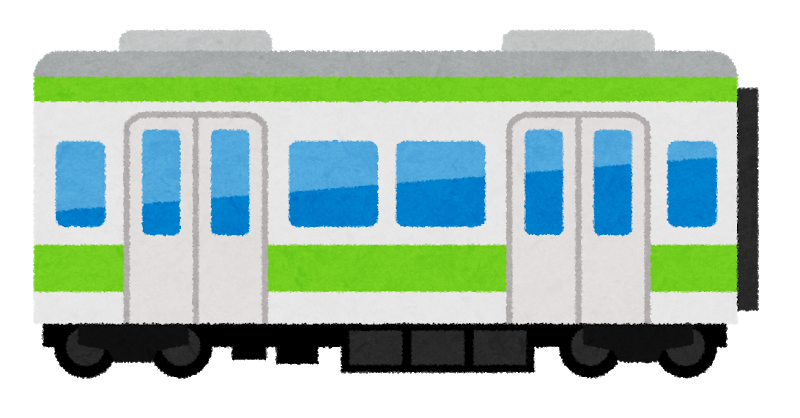 Home stay program in Ehime 2019. Please joint us. One night Two day.
■Dates; 27 Fri Oct to 28 Sat Oct.  Niihama city
■Time; Day One:9:30 Matsuyama-Shi station to Niihama city. Day Two:Niihama city to 19:00 Matsuyama.
■Program contents;
[Day One]Visiting Hirano Mirai pharmacy in Imabari After arrival of Niihama,Lunch at MARUBUN Experience Local restaurant.
After visiting school and Akagane museum to each Home stay family.~Japanese local culture and local people~
[Day Two]Maintopia Besshi and Tonaru (Oriental Machu Picchu) experience tourism.
*We will inform you about the schedule change at prior study meeting in Matsuyama.
■Eligibility;
*10 student.
*International student only.
*Within 5 years of staying in Japan.
*Japanese skill. (Communication skill between you and your host family.)
*The explanation is all Japanese. Handouts also Japanese.
*Those who can post in the photograph.Please accept the shooting photos.
Introduction about Japan Ehime by your SNS. Report to us your SNS.
Your impression. It will answer the questionnaire.Student with Facebook account.
*Student who can participate in prior study meeting at Matsuyama Shinonome EGN office.
■Deadline; *Deadline as soon as it become quorum.
■Fee;
Transportation. Accommodation. Foods. Insurance. All Expenses etc.
Free of charge.
■Application;
Please send to EGN by Sep 20rd(Fri).
■Application; Name. Name of School. Date of birthday. Male or Female.
Nationality. Notices(vegetarian etc.) E-mail address and Mobile phone number.
★Contact; NPO Ehime Global Network=EGN (Mr.Komatsu and Ms.Tokuda)
TEL: 089-993-6271  FAX: 089-993-6227  E-mail: wakuwaku★egn.or.jp ※Please change ★ into @ when you send email.